Can you escape from your bedroom windows in case of a fire? This article will help you understand the basics of bedroom egress window sizing and teach you how to check for yourself.
In case of a fire, an egress window should be large enough to provide an escape route.
The law requires the installation of egress windows in all rooms that serve as living areas in your home, either above or below the ground.
The egress window in your bedroom should be at least 20 inches wide and 24 inches in height. Its opening must be 5.7 square feet. This gap would be wide enough for an emergency exit so that fire and rescue support can climb through a window with supplies.
You can use any conventional window as an egress window. We'll share how an egress window size can meet building code size requirements and what you can do to pick the right size for your bedroom egress window.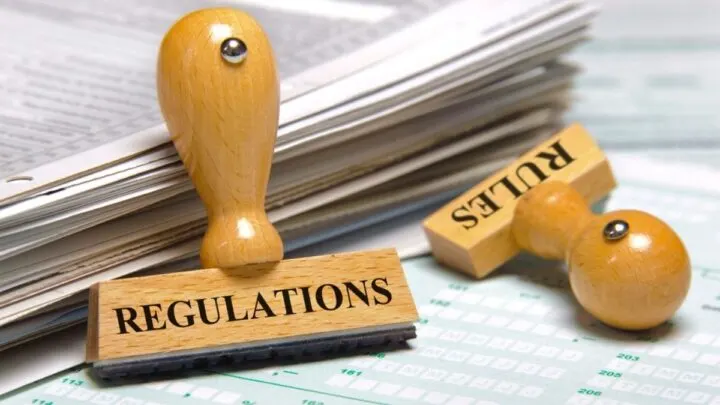 Laws Concerning Egress Windows
When picking the designs of new windows for your house, it's critical to be well versed in these window egress requirements.
It would be a nightmare if you received false information about your new windows from some remodeling contractor to find out later that they were not up to code after a dangerous encounter.
Although standard bedroom windows are large enough for a regular-sized person to pass through, they do not fulfill the egress requirements.
You don't want a fireman wearing his gear stuck in your window during a fire.
Measurements by Law
How to Assess the Dimensions of Egress Windows
Your Egress Windows should be wide enough to fit the egress well.
When choosing a window, there are some coding requirements to consider. The window should be:
20 inches wide to open.

At least 24 inches in height.

At least 5.7 square feet in total size.
This gap would be sufficiently wide for an emergency exit and can allow the fire and rescue support staff to climb through a window with supplies on their backs.
There are additional code requirements for access to sunlight and ventilation.
The screen area in sq ft must be around 8% of the entire floor space, which the egress window serves for sunlight.
For instance, an egress window with a glass area of 50″ x 50″, or 18 square feet, will accommodate an egress window with an area of about 225 square feet.
8% of 225 square feet is 18 square feet.
For ventilation, the visible opening of the window, in sq ft, should be at minimum 4% of the total area that the egress window occupies.
Suppose you have an egress window of 26″ x 50″, or 10 square feet. This window would be enough to service a 250-square-foot area.
4% of 250 square feet is 10 square feet.
Suppose the space in your bedroom that you want to be served by an egress window exceeds the 4% regulation permits.
In that case, you can install numerous egress windows to meet the required 4% unobstructed opening space for ventilation.
How to Pick the Right Size and Type of Egress Window for Your Bedroom
Not every bedroom window is made equal to egress, and some just use space more efficiently than others.
You'll need updated egress windows that fit the look of the current windows while also meeting egress regulations when you rebuild.
This window update can be tricky. Keep these features in mind when you pick one of these designs for your bedroom:
These windows have a side hinge and are quite space-efficient, making them better for smaller spaces.
Keeping the egress requirements in view, manufacturers can add a customized operating handle that lets the window open slightly wider than the regular size operating arm in bedroom windows.
Others feature an operating arm that you can press in case of emergencies for more expansive open space.
If you keep the "PUSH HERE" sign in place, these should fulfill egress standards.
Glass blocks more than half of the entire area of a double-hung window, even when completely opened.
Therefore, a bedroom window should be almost 4 ft. 9 in. tall to fulfill egress window height regulations.
Most basement egress options are out of the question because of the height limit.
Gliding windows slide horizontally and must be at least 3 – 4 feet wide and 4 feet tall to fulfill egress standards.
If you have the room, its additional glass area and the amount of light it lets in will spare you from switching on the lights in the daytime.
Awning windows are poor egress windows because they are top-hinged.
Because the open sash obstructs access and departure, they don't fulfill egress regulations in bedrooms.
Those with central opening systems fail to fulfill protocol since their hardware stands in the way.
However, those with specific hardware and the opening system will be able to fulfill egress criteria.
Summing Up Bedroom Egress Window Sizing
Figuring out how big your bedroom egress window should be doesn't have to be confusing. Depending on the type of window you have, the size might change a bit, but this guide provides you with all the length and width regulations you'll need.
Make sure your bedroom egress window is up to date for safety and security.