In the past three decades, the world has transformed from the internet becoming publicly available in 1991 to the first launch of the Google Home in 2016.
Everything has become connected and the internet has become an essential element of how we lead our lives. Google Home is also on its way to becoming an essential element of our houses.
Google Home has a range of devices that need to be purchased to access Google Home. However, there is no subscription or monthly fee for Google Home.
If you opt for playing music, you need to be subscribed to YouTube Music or Spotify.
So, if you are looking to make your home smart, you will need to purchase the Google Home device and the other devices that can sync with the system.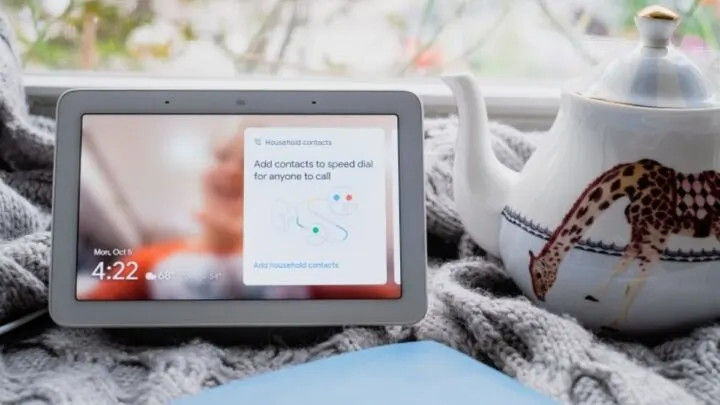 Is There A Subscription Fee For Google Home App?
When you have purchased your first Google Home device, it will prompt you towards downloading the app.
The Google Home App is free to download and it does not have any in-app advertisements. However, if you are using a third-party app through the Google Home App like Spotify, it may charge you for the use.
You can also use a free version of Spotify which would not cost any money. However, it has advertisements you may have to put up with.
Google Home App's "Explore" feature also shows the third-party apps that it can access.
If you are interested in them, you can buy their subscription to access them hassle free through your Google Home Assistant.
Devices Compatible With Google Home
Apart from the third-party applications that need to be purchased if you intend to use them, Google Home also requires compatible devices to run them.
For example, a smart TV can be easily integrated with Google Home through the $50 Chromecast device with Google TV. There is no subscription fee for the Chromecast after you have purchased it.
However, third-party apps like Amazon Prime and Netflix may require a monthly subscription.
Here are some other devices that you need to purchase which are compatible with Google Home.
All of these devices have no subscription fee after you have purchased them.
Lighting and Plugs
In order to get your home's lighting and plugs to become compatible with Google Home, you will have to purchase smart devices.
For lighting, smart light bulbs that come with the hub to connect to compatible smart devices.
If you want your lighting to become voice controlled through the Google Assistant, it is recommended that you purchase Philips LED smart bulbs which are also listed on the Google Home website.
Wifi plugs are also necessary to control any appliances at home.
For example, you can have Google Home turn on or turn off the juicer at a specific time. Other appliances that you can control include ovens, lamps, and humidifiers.
Climate and Security
Smart thermostats are a necessity if you want Google Home to operate your home's thermostat for you.
Through a smart thermostat device, you can easily control the temperature of the house through voice commands.
Furthermore, if you want an added layer of security to your house, you will have to purchase a smart camera and a smart locking device.
This is perfect for keeping you feel relaxed about your house's security when you are out of the house for work or chores.
Cleanliness and Home Maintenance
If you are leaving town for a few days, you might have always been concerned about the house's security and your backyard.
You might hire someone to water your plants, but that would mean giving them access into your home which is not safe.
With Google Home and a compatible device for the backyard, you can water your plants at a specific time.
While this does not have a subscription fee, it needs to be purchased, installed, and setting-adjusted according to your requirements.
Furthermore, Google Home can connect with smart robot vacuums to keep your house clean while you are at work.
So, you can come home to a clean living room if you have a compatible device. And it does not have any monthly subscription fees either.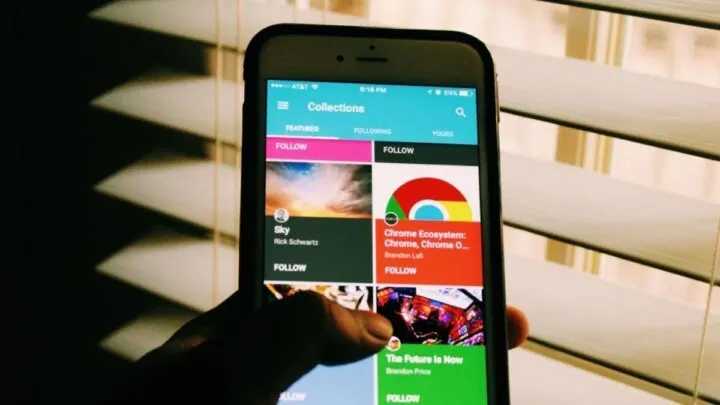 Free Google Home Features
If you don't want to purchase additional devices, there is still loads you can do with Google Home without paying for a new device or a monthly subscription for a third-party app:
Play music of your choice with Spotify Free

Get weather updates

Get news updates from all over the world

Get updated on your calendar if Google Home is synched to your Google account.

Browse the internet or get a relevant answer to a question asked.

Set alarms, reminders, and timers to easily organize your day.

Play free white noise to help you chill out after office hours or soothe you to sleep at night.

Link your Android phone and make phone calls hands free.

Set up automation rules with commands. For example, having Google play music when you say a trigger command.

Broadcast an announcement on every Google device. It is highly useful for calling family to dinner or announcing guests.
Apart from that, once you get the hang of Google Home, you can free up a monthly budget to buy devices like smart ACs or smart bulbs to automate the lighting in your house.
This is also a great way to save up on electricity bills if you program Google Home to close lights when you step out of a room.
Summing Up If You Need to Pay a Fee for Google Home
Google Home is the next big thing that is integrating with our daily lives much like the evolution of the internet.
It does not charge a subscription fee, but to expand its functionality, it is required that you purchase smart home devices that are compatible with Google Home.
For example, Smart TV with Chromecast, smart kitchen appliances, and smart lighting can help you centralize the control of your home.
You can start off with using the free features of Google Home before purchasing devices and subscriptions for third-party applications.