There is nothing more exciting than visiting Home Depot as soon as the holiday season kicks in. After all, who can resist all those spot-on holiday-themed products?
However, last-minute holiday shopping can be a huge bummer if you are not mindful of the store's holiday timings.
Home Depot is open on most holidays. However, they are closed for Thanksgiving and Christmas.
So, if you were counting on a shopping spree on Christmas, it's better to cancel your plans.
And as far as other details about Home Depot's opening policies on different holidays are concerned, let us dive straight into them!
Is Home Depot Open For Thanksgiving?
Planning to host a turkey dinner at your house this Thanksgiving? You'll have to make all your arrangements prior to the holiday because, unfortunately, Home Depot is closed on Thanksgiving.
Remember to list down all the things you need beforehand so that there are no last-minute requirements on the day of the event.
Is Home Depot Open On Christmas?
Home Depot may be your go-to for every need, but you won't be able to count on it on Christmas day. The retailer operates normally on Christmas Eve but is fully closed on Christmas day.
The best way of going about this will be to recheck all the things you need to buy on Christmas Eve so that you can rush to the store and get what you missed.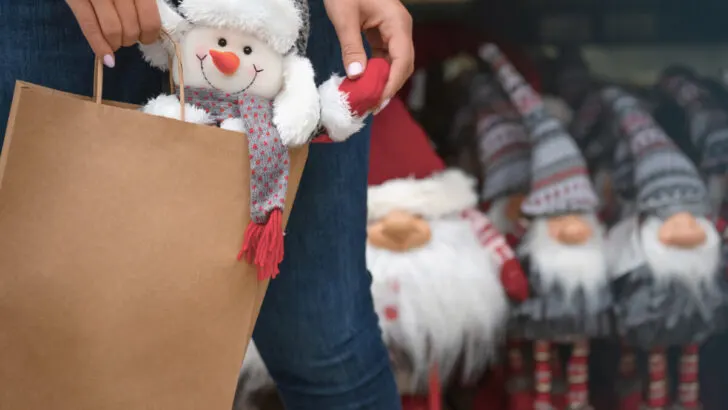 Is Home Depot Open the Day After Christmas?
Yes, once the official holiday is over, Home Depot stores start operating at their usual timings. If you forgot to buy something before Christmas, now will be a good time to go to the stores because since people are still lazing around the house, you'll find no unnecessary rush and long queues.
Is Home Depot Open On New Year's Day?
New Year's day is not a part of the holiday list of Home Depot, meaning that you can rush to the stores whenever you want.
However, keep an eye out for the timings because not every Home Depot store opens or closes at the same time as on other days.
The stores are expected to open at 9:00 am instead of the usual 6:00 am and close early by 8:00 pm.
Is Home Depot Open On New Year's Eve?
Yes, you can most always count on Home Depot stores to be open on New Year's Eve, even though their hours might be different than normal.
All the retail outlets are open from 6:00 am to 6:00 pm. Don't rush into this because most of the people will be home preparing for their New Year celebrations, which means that the stores will be almost empty.
Is Home Depot Open On Easter?
You don't have to worry about Home Depot being closed on Easter, as most all stores are open on this holiday as well.
What Holidays Does Home Depot Celebrate?
Apart from Christmas, Home Depot also remains closed on Thanksgiving, but that's about it. The outlets are open on other holidays, and you can have your shopping done whenever you want.
Home Depot's website also has a holiday calendar available where you can double-check if the day you're planning to go is operable by the stores or not.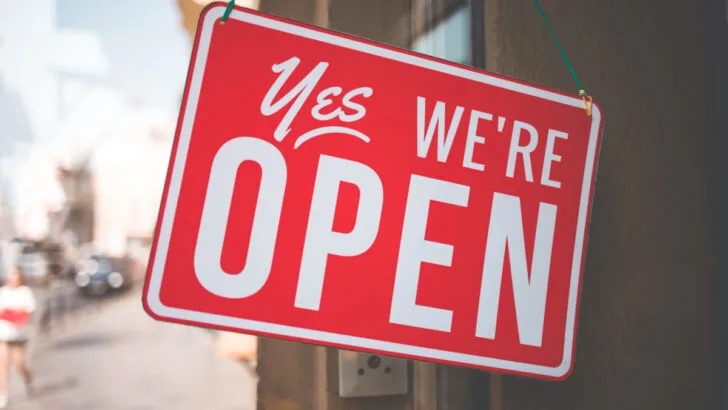 Home Depot Hours
While the retail giant is open on most days, there often is a shift in timings in case of holidays or weekends. On normal days, Home Depot opens at 6:00 am and closes at 10:00 pm.
However, on weekends, the timings reduce to 8:00 am till 8:00 pm. The timing further reduces in case of holidays where 6:00 pm is often when the stores start winding up.
Home Depot Holidays and Shopping Hours
Home Depot has been a shopping solution for every American. The store offers everything you can possibly need in a house, from plumbing tools to furniture and even home decor; there's no way that you walk into an outlet and leave without buying anything.
Because of its variety, many people rely on the outlets for shopping. However, when the stores don't open, customers are left without a choice but to return home empty-handed.
This particularly proves to be a hassle in case of events or holidays because you wouldn't want to spoil your events just because you couldn't acquire all the materials you need.
Knowing Home Depot's timings and operable days helps you plan ahead so that you don't end up panicking at the last hour.
Final Words on Home Depot's Holiday Hours
Holidays always bring out the best and the worst in us. We all want to save time, yet we all face last-minute fall-outs.
In the case of major events like Christmas and Thanksgiving, the preparations are already on such a huge scale that there's hardly any room left for blunders.
All you have to do now is refer to this guide every time there's a holiday approaching, and you have a bucket list of items to purchase.
Remember to do all your shopping before the actual holiday so that you are not running amok from store to store trying to find materials or ingredients! Happy holidays!