Pergolas look good and are a gorgeous addition to any home, but that's not the only reason why close to 900,000 Instagram posts have highlighted this luxurious outdoor embellishment this year!
Despite making their way into the spotlight over 3000 years ago, pergolas have stood the test of time and remained the go-to outdoor structure for many homeowners.
Here are 14 reasons why pergolas are so popular!
Why Are Pergolas So Popular?
You might have recently seen the trendy pergolas from a family friend's feed or dreamed of buying your own. So, why are pergolas so popular?
1. They Are Attractive
The attractiveness of pergolas is hands-down the main reason many people prefer pergolas over any other structure.
Besides, pergolas allow you to add a touch of your personality and style to your outdoor space while making it more functional.
2. A Pergola Extends a Home's Living Space
If there's anything most people want in their homes is space. Having enough room in your home makes it versatile, luxurious and even boosts its market value.
Pergolas are a great addition if you are looking for a way to expand your home's living space. They serve as an extension to any outdoor area such as porches, patios, decks, entryways, garages, backyards, and so on.
Putting up a pergola in your home not only allows you to enjoy your outdoor space but also connects your home's interior and exterior spaces seamlessly.
A pergola also adds a new element of luxury to your house, enabling you to hold parties, dinners, and other outdoor activities in your exterior area, even when it is raining.
3. A Pergola Can Increase a Home's Market Value
Many potential home buyers prefer a house with a functional outdoor space that will make the home more spacious and comfortable.
Adding a pergola in your home not only makes it more comfortable for you but also makes your house more attractive to potential buyers if you're looking to sell it.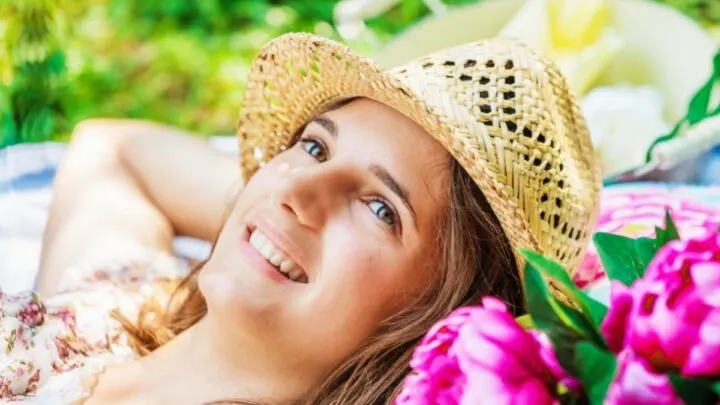 4. They Provide Shade
They may look like unfinished structures, but pergolas provide lots of shade, especially during summer. For starters, there are pergola designs that allow plants to grow in between, providing some shade.
Other pergolas feature beams that crisscross each other, providing you with ample shade while allowing you to enjoy the view outside. This feature means that you can relax in your backyard without the worry of being scorched by the sun.
5. Pergolas Are Great Garden Structures
Are you a gardening enthusiast looking for a home for your plants? Well, pergolas support a wide range of climbing plants, allowing you to keep your hobby alive while creating a unique outdoor spot in your home.
Honeysuckle, clematis, and wisteria are some great options if you want to add color and fragrance to your outdoor space.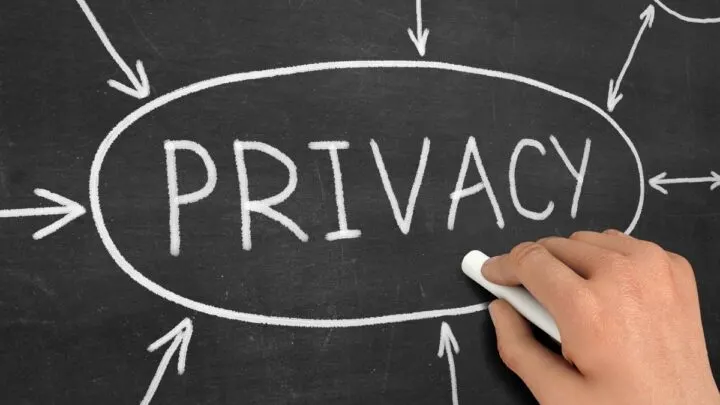 6. They Provide Privacy
Like fences, pergolas can make your exterior space feel more secluded and private, therefore allowing you to enjoy the outdoors without fear of exposure to passersby or nosy neighbors.
What's more, you can make your space even more private by adding features such as privacy screens or curtains on the sides of your pergola.
7. Pergolas Come In a Wide Range of Designs
Unlike most outdoor structures, pergolas come in an extensive range of designs, enabling you to bring your outdoor sanctuary dreams to life.
Don't forget to assess your exterior space to ensure that you buy a pergola that blends in with your other outdoor structures rather than overshadowing them.
8. They Come In Different Materials
Another reason why pergolas are so popular is that they come in different materials. So, it is easy to find one that not only complements your entire home's design but can also withstand your area's weather conditions.
While there is an extensive range of materials used to build pergolas, the common ones include wood, vinyl, aluminum, PVC, metal, and brick.
Wooden pergolas
Many people prefer wooden pergolas because they blend perfectly with any outdoor space, from gardens, decks, patios, and more.
Even better, wooden pergolas come in an extensive range of different types of woods such as cedar, mahogany, maple, and so on, providing you with many options to choose from.
Wooden pergolas are also sturdy, making them perfect for areas with harsh weather conditions.
Vinyl and PVC Pergolas
These are quite affordable because they require minimal maintenance. This type is also quite long-lasting since it is not affected by extreme weather conditions.
Aluminum Pergolas
Aluminum pergolas offer almost the same advantages as vinyl pergolas, but aluminum is more susceptible to corrosion compared to vinyl material.
Metal
Metals pergolas are more durable than any other type of pergola. They are also highly customizable, allowing you to paint and design yours to your preferred finish.
Here, you have the option of steel or iron, both of which have different maintenance needs. Steel is the more popular option.
Brick Pergolas
While these are likely to be more expensive than vinyl or PVC, brick pergolas are highly customizable, allowing you to design yours the way you envisioned it.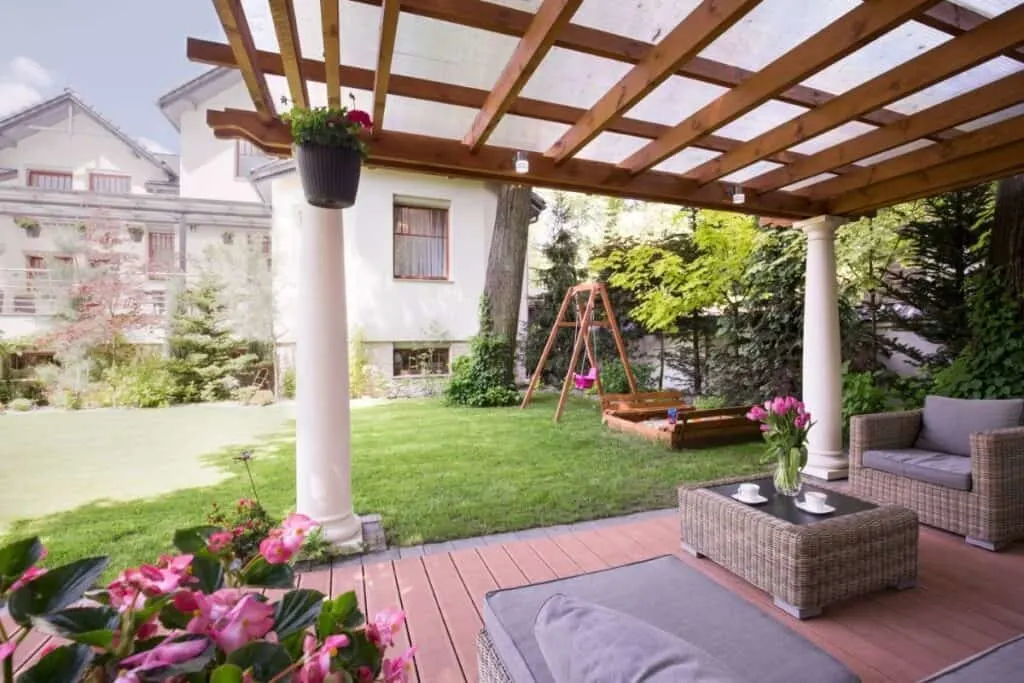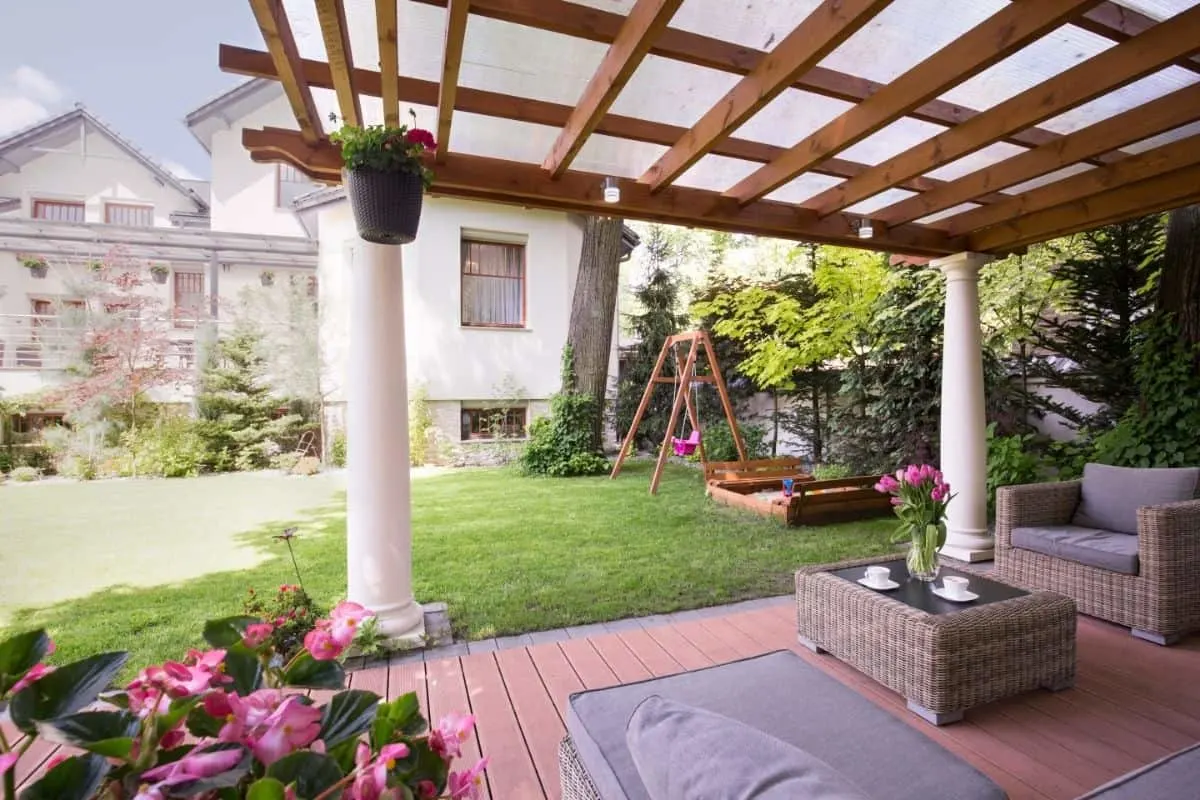 9. Pergolas Are Not Limited by Size
Believe it or not, you can still have the pergola of your dreams regardless of the size of your outdoor space.
Unlike gazebos, pergolas can be designed to fit almost anywhere!
Just be sure to seek help from a professional. Experienced professionals can create a pergola that perfectly fits in your space without making it look all cramped up.
10. Pergolas Are Versatile and Flexible
A pergola's versatility and flexibility are among the top reasons it is the most sought-after outdoor structure today. For starters, there are two installation options: the freestanding and wall-mounting installation options.
Freestanding pergolas allow you to bridge the gap between the interior and exterior of your home effortlessly. This type of installation also enables you to extend your pergola as far as you want, provided you have enough space.
You can install a freestanding pergola easily on various surfaces such as concrete, wooden decks, grass, etc. However, you have to be careful because if you don't anchor your structure correctly, it may cause a severe accident.
Wall-mounted pergolas are safe since they do not rely on the sturdiness and strength of regular pillars. This installation option also allows you to put up a pergola almost anywhere, from your backyard, patio, entryway, you name it.
Many homeowners love pergolas because they allow you to do more than just sitting down and relaxing. If you like gardening, you can customize your pergola to support an extensive range of climbing plants, allowing you to bask in the beauty of mother nature while unwinding in your luxurious outdoor structure.
If you love barbecuing outside, you can install kitchen grills and even a mini-bar in your pergola, enabling you to have friends over for a relaxing barbecue.
11. They Come With a Ton of Extra Features
Pergolas also come with additional features that act as the "cherry on top of the cake," making them even more beneficial.
These features include ceiling fans that add extra breeze, lightings that allow access at night, and so on.
However, it's essential to keep in mind that the more accessories a pergola has, the more costly it will be. So it is vital to ensure that the pergola you want to purchase is within your budget.
12. They Are More Affordable Compared With Most Outdoor Structures
If you're looking for an affordable way to add shelter and style to your exterior space, a pergola may just be what you've been looking for.
Many homeowners prefer pergolas to gazebos because they are easy to build, making them perfect and affordable, especially for DIY enthusiasts.
What's more, there is an extensive range of pergolas kits that you can assemble independently. These kits will help you save the money that you may have set aside for labor costs. Custom-built pergolas are also very affordable compared to gazebos because a lot of the materials used are inexpensive.
13. They Can Be Attached to Other Outdoor Structures
Pergolas are loved for how versatile and affordable they are and how well they can blend in with other outdoor structures such as gazebos. A pergola's flexible design allows you to attach it to a gazebo easily.
The flexibility also allows you to enjoy the partial roofing structure of a pergola that lets in some sunshine, making it more attractive and the solid shelter of a gazebo.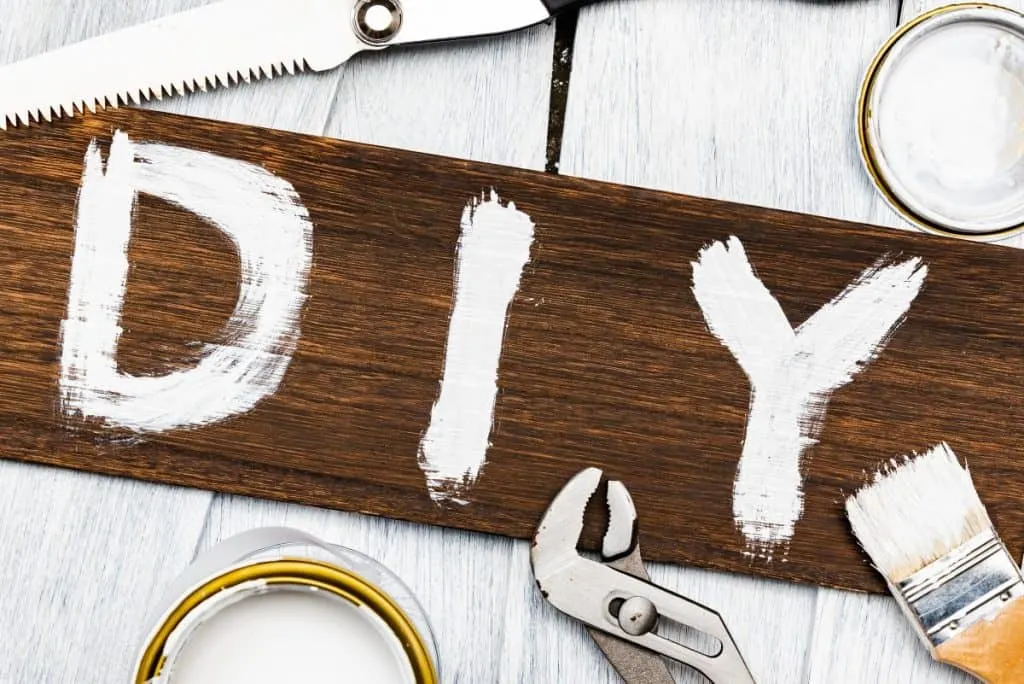 14. They Can Be DIY-Installed
Like we mentioned earlier, there are many DIY-pergola kits that you can install by yourself. The great thing about them is that you don't have to possess top-notch DIY skills to hack them.
Unlike gazebos, pergolas are easy to set up. It also means that you don't have to spend extra on professional installation costs.
It is crucial to follow the pergola kit's installation guide to ensure that you set it up correctly. If you are unsure of what you're doing, it would be better to ask for help than mess up. Correcting mistakes might cost you extra and will no doubt waste your time.
Related Posts